KATANA Maritime uses an extensive set of objective measurement points during a yacht inspection.  These points range across areas often overlooked in a traditional survey and give a complete picture of the yacht's performance and a provide a baseline for measurable improvement.
This deeper data set provides a 'Score' that is measurable over time for a single yacht or measurable in the wider context of a yacht's performance against industry expectations.
It is from this first inspection that the development points are identified between the Client's vision and the Yacht's performance.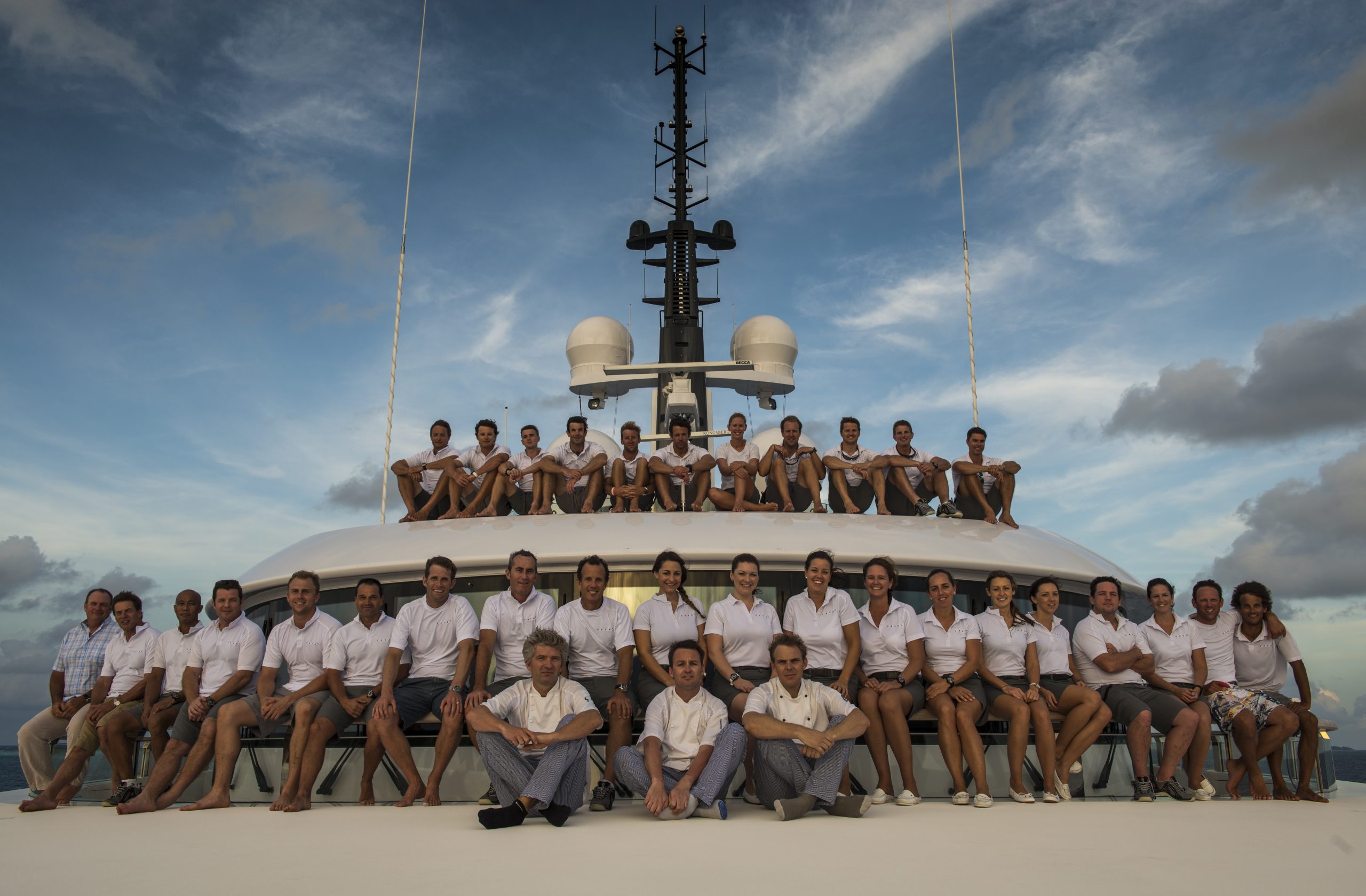 What team or even individual is playing at the elite level without a coach or team of Coaches?
The KATANA approach is to work alongside the 'on-field team' (the crew) and mentor them to reach higher levels of performance
Sometimes cultural and expectation gaps form between Owners and their Captains and crew.  
KATANA uses experience and when needed strategic partners to bridge the gaps in communication between a Yacht Owner and their crew.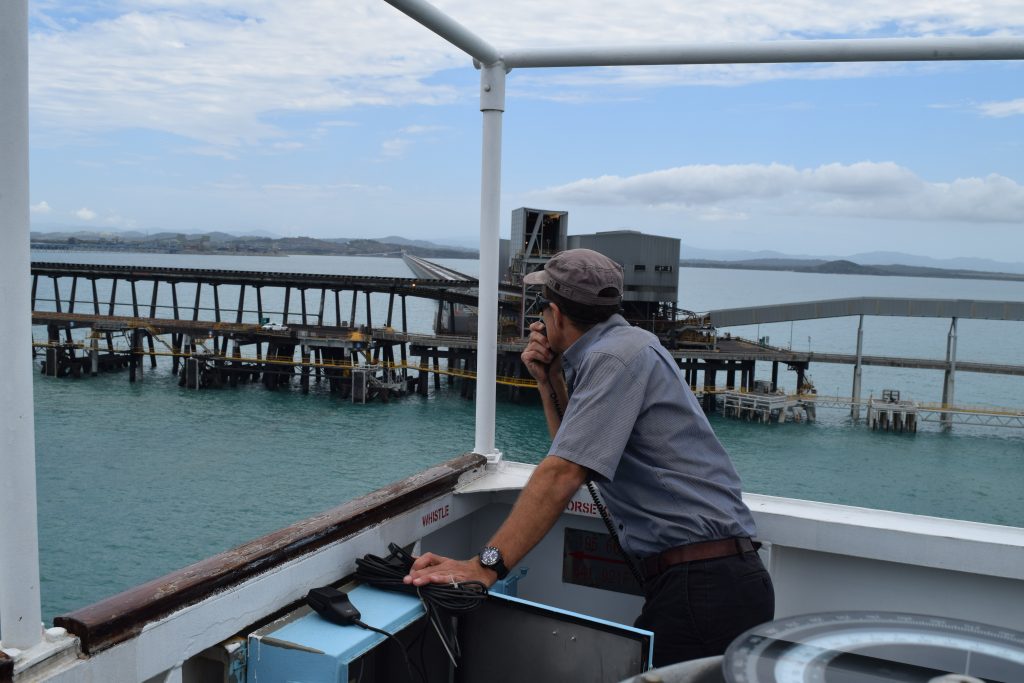 You ask and we will find a solution…proven too many times over too many years