SUPERYACHT CAPTAIN
THE BOOK
Superyacht Captain, Life and Leadership in the World's Greatest Industry was written to enlighten and educate.  It is a best seller within AMAZON rankings in Australia and the United States.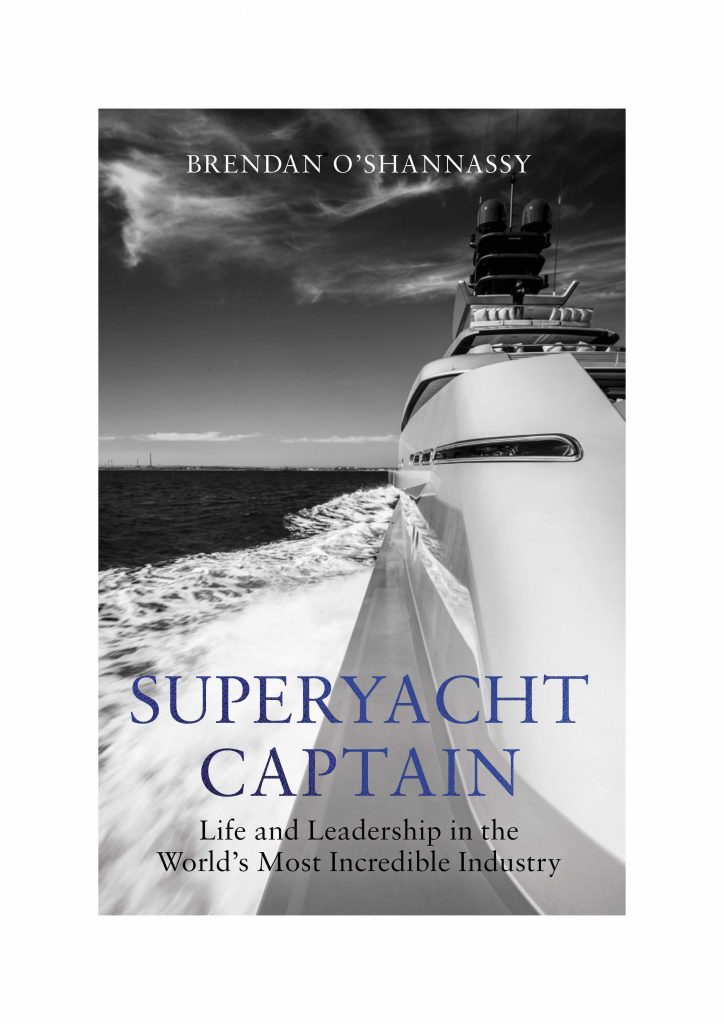 Words are just that, actions matter. KATANA contributes to worthy causes.  This includes; 
The Ghami School, Mustang, Nepal in partnership with the Pietro Tarricone Foundation,
The Brain Tumour Charity (UK) in partnership with the Lewis Moody Foundation,
Superyacht Charities (UK), and
YachtAid Global (US)
We join the thinking world in struggling to do more.
Yachting provides a perspective to see the world as a Global System. 
Yacht Owners can be powerful advocates for greater awareness of the needs of our Oceans. 
KATANA Maritime works with worthy partners that can advise yacht owners how they can be a part of a better world driven from their love of the sea.