My name is Brendan O'Shannassy and I am the founder of Katana Maritime. 
Drawing upon successful Captaincy I now work with Yacht Owners, their teams and managers to achieve more than single yacht captaincy allowed. 
The client, the yacht owner, the experience, is the focus and all Katana Maritime's efforts are underwritten by this. Katana Maritime strives for excellence with honesty, transparency and complete commercial independence. Partner firms share the same values and we work as one in delivering results for clients.
As a board member of the International Superyacht Society and Chair for the International Superyacht Society's Captains Committee I maintain an awareness of the pressing issues affecting operating Yachts, their Captains and their crews.
Solutions are drawn from diverse experience including; the Royal Australian Navy, commercial sea service and Ocean Racing.  Since 2001 I have delivered excellence to Private Yacht Owners. 
I maintain currency with my unlimited command license and am a qualified DPO and licensed Marine Pilot (2014).
In addition to yachting based partnerships I remain active in commercial maritime as an advisory board member of Oropesa Port Management Pty Ltd, Australia.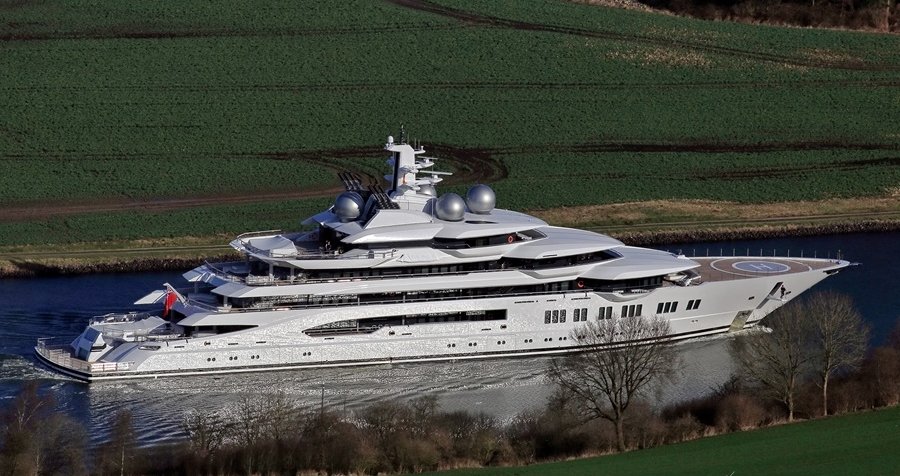 MY AMADEA (Project MISTRAL)
107m / 5937 gt
Build & Operational Captain
96m / 3393 gt
Build & Operational Captain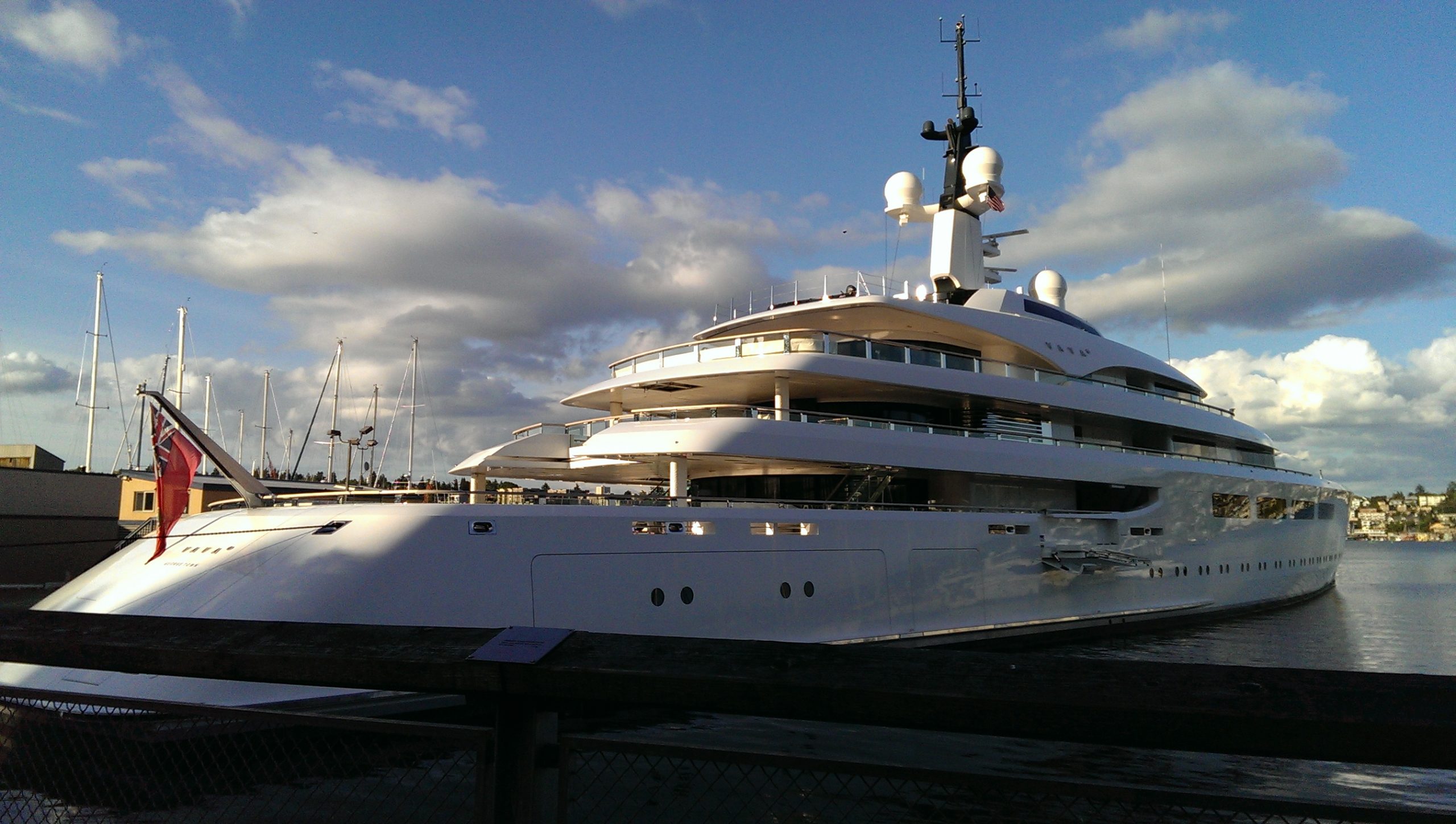 126m / 9932 gt
Refit & Operational Captain
79m / 2479 gt
Operational Captain
I write for several industry journals and speak at industry conventions.  
A selection of these are given below.
Ocean Magazine Issue 1989 - 2020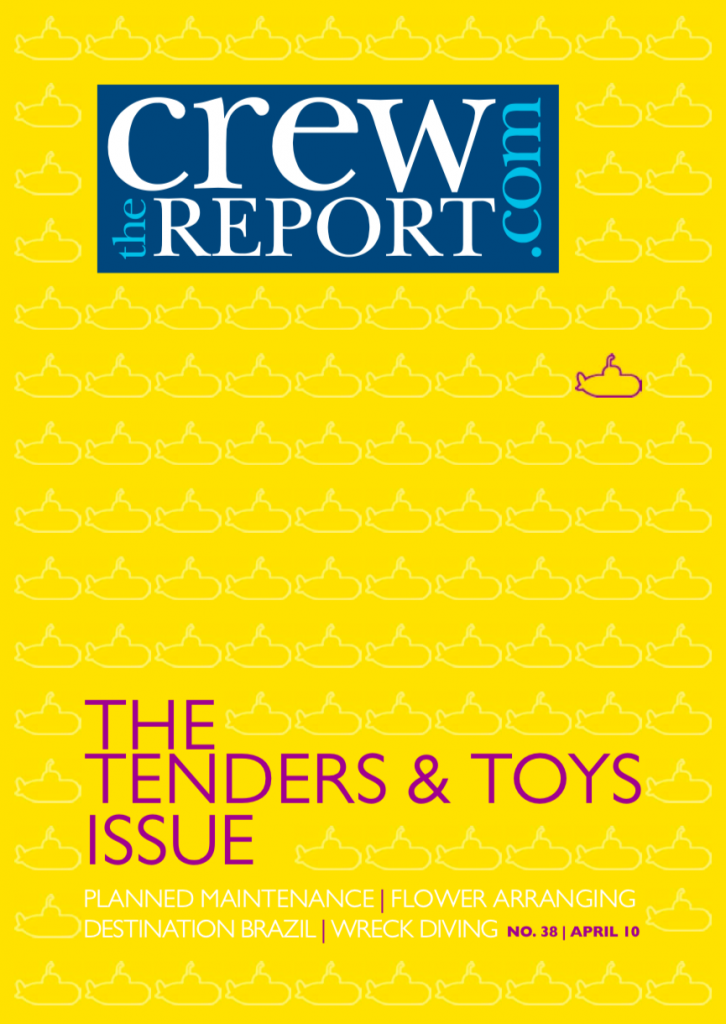 Yacht Management | OnboardOnline